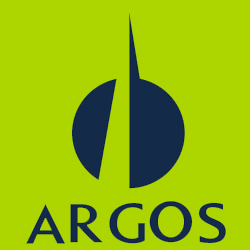 Yard Person
Palmetto, FL
Argos Concrete is hiring a Yard Person in Palmetto, Florida!
ESSENTIAL DUTIES AND RESPONSIBILITIES
• Complies with all safety procedures.
• Operate front-end loader for yard cleanup, loading vehicles, the plant and load dump truck with recycled material
• Weld and cut on equipment when necessary
• Perform regular preventive maintenance on ready-mix plant, conveyor, mixer, loader and recycler such as oiling, greasing, and changing filters
• Deslug ready-mix plant at end of day
• Perform emergency maintenance and troubleshooting such as welding, replacing parts, changing bags on dust collector when necessary
• Perform general cleanup of plant and yard, such as shoveling and sweeping
• Perform metal fabrication for plant operations
• Complete all paperwork required by employer.
QUALIFICATIONS/JOB REQUIREMENTS
• Must have 2 years of experience in high volume use of a front end loader.
• Experience working in construction industry, especially ready mix concrete industry, strongly preferred.
• Able to work in a wide variety of work environments and weather conditions.
• Speak, read, write, and understand English.
• Able to follow instructions and resolve problems effectively and quickly.
• Expertise in welding and cutting with a torch
• Expertise in maintenance of equipment such as air compressors, mixers, vibrators, conveyors, motors, and other miscellaneous equipment
• Willing to work overtime as needed.
• High School Education
We are an Equal Opportunity Employer. We embrace diversity in all aspects of our business.
32333133