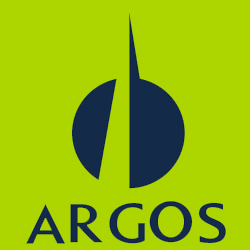 Class A or B CDL Driver
Sorry, this job has expired.
Houston, TX
Meet our Hiring Managers on 6/18 from 10am to 2pm to apply in person!
Click 'APPLY' to be directed to the registration page.

Argos USA is having a Driver Hiring Event
(Class A and B CDL Driver)
Interviewing and Hiring on the Spot

*Must have a valid Class A or B CDL License
*Must be able to drive a manual and automatic transmission
* Weekly Pay with up to $3,000 in bonuses after the first year
* No overnight travel, off every night

Now offering sign on bonuses
- $1,500 with drivers with CDL experience
- $2,000 with drivers with Ready Mix Experience

We are a 2nd Chance employer.

ARGOS Ready Mix LLC is an Equal Opportunity Employer.
11301