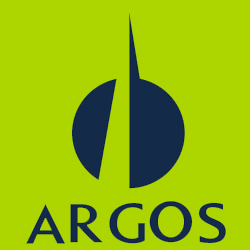 Class A or B CDL Driver
Southlake, TX
Argos USA, the industry leader in Ready Mix Concrete, is now seeking qualified Class A & B CDL Drivers to join our successful team.
We're now hiring in Dallas/Fort Worth and the surrounding areas.
Apply, Interview and Get Hired from the safety of your own home! Interview online with our hiring managers on April 16th, 9am - 2pm. Click "Apply now" for more info.
We offer the following:
• Competitive pay wages
• Guaranteed 40 hours a week
• Full benefit packages with Medical Benefits beginning on your FIRST day
• 401(k) retirement plan with company contribution
• Home every day!
• Paid training
• Industry-leading wages paid weekly
Sign-on Bonus
$1,500 with CDL Experience
$2,000 with Ready Mix Experience
Qualifications
• Valid Class A or B CDL License
• Must be at least 21 years old.
• Clean MVR and no DUIs in 3 yrs.
• No suspension in the last 30 days.
• No substance abuse violations in 3 years.
* Must be able to drive automatic and manual transmission.
• Ability to perform some physical labor.
Be home every day with Argos Concrete!
ARGOS Ready Mix LLC is an Equal Opportunity Employer and a 2nd Chance Employer. Drug Free Workplace
36519273