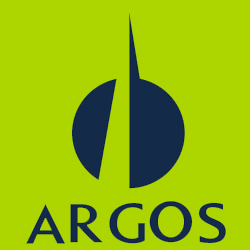 Class A or B CDL Driver
Indian Trail, NC
Argos USA, the industry leader in Ready Mix Concrete, is now seeking qualified Class A and B CDL Drivers to join our successful team in the Charlotte area. Stay home and drive local in this position!
With all that's going on in the world, family is everything! Stay home with the family you love and keep them safe. Drive local with Argos USA Concrete Ready Mix.
Benefits
• Earn an extra $1 an hour if you can drive a Manual truck
• Industry-leading wages paid weekly, increased wages
• Full benefit packages - Benefits start on the first Day
• 401(k) retirement plan with company contribution
• No overnight travel
• Paid training
Sign-on Bonus
$1,500 for Drivers with CDL experience OR
$2,000 with Drivers with Ready Mix Experience
WE ARE MORE THAN CONCRETE
Requirements
• Have a valid CDL Class A or B
• Have a clean MVR and no DUIs or substance abuse violations in 3 years.
• Be at least 23 years old.
• Have no suspensions in the last 30 days.
• Be able to perform some physical labor.
Apply Today!
Since there are no overnights, you can be home with your family every day. Ensure a bright future for you and your family today!
Apply online or call us. Click on "Apply Now" for more information. Leave a copy of your resume.
Argos is a 2nd chance employer
ARGOS Ready Mix LLC is an Equal Opportunity Employer.
36519293