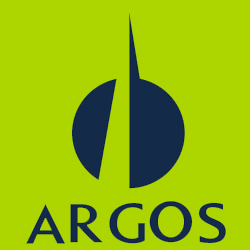 Class A or B CDL Concrete Mixer Truck Driver
Sorry, this job has expired.
Jefferson, GA
Argos USA, the industry leader in Ready Mix Concrete, is now seeking qualified Class A & B CDL Concrete Mixer Truck Drivers to join our successful team in and around Jefferson, GA. Stay home and drive local in this position!

Earn up to $3,000 in bonuses your first year!

We offer:
• Industry-leading wages paid weekly
• Full benefit packages
• 401(k) retirement plan with company contribution
• No overnight travel
• Paid training

• Valid Class A or B CDL.
• Must be at least 21 years old.
• Clean MVR and no DUIs in 3 yrs.
• No suspension in the last 30 days.
• No substance abuse violations in 3 years.
• Ability to perform some physical labor.

Be home everyday with Argos Concrete! Apply online or call us today. Click on "Apply Now" for more information and leave a copy of your resume.

ARGOS Ready Mix LLC is an Equal Opportunity Employer.
9633